Buddy, Companion, Friend, Partner, Sidekick… Whatever they are to you, they are our passion. Mama T's Pet Products knows how much you love your pets. We understand the important role they play in your life. Our goal is to provide you with the highest quality products to support your pet's health and wellness needs so their time here on earth is full of good health and happiness.
CALL NOW TO FIND OUT HOW CBD CAN HELP YOUR PET! 541-728-1356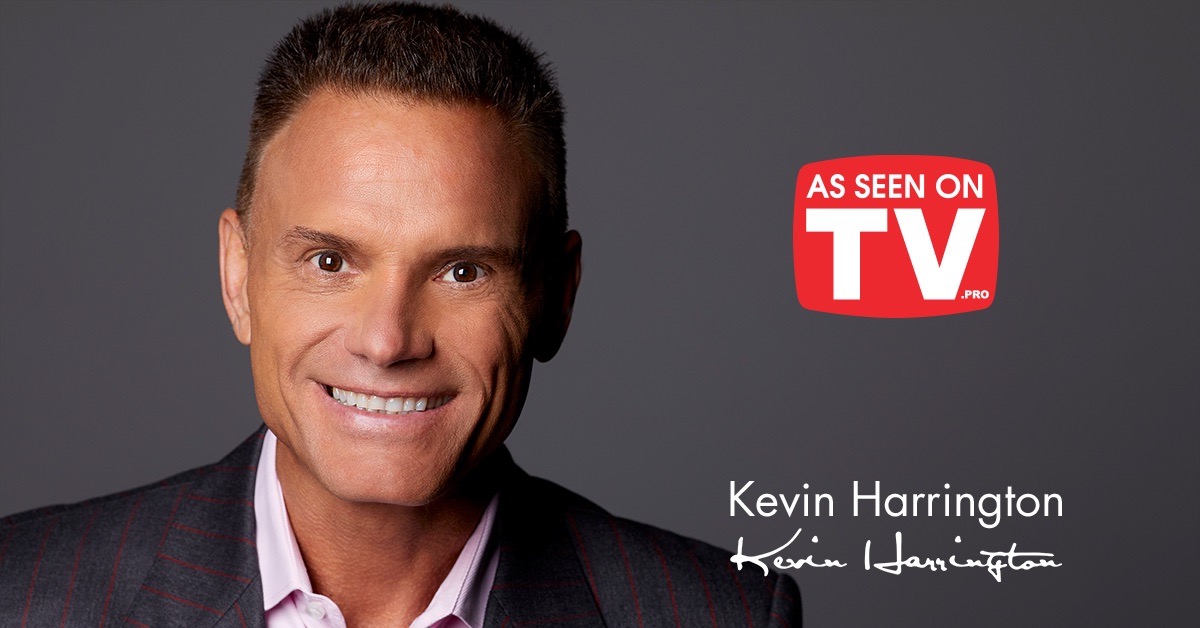 My dog, Goomba, is allergic to something here in the high desert. I started giving him Mama T's Pet Therapy CBD Oil twice a day. The first day I gave him a full dropper of the 1000mg concentration, but that was too much for him at once. He felt good but didn't want to move much for several hours. So, I tried giving him ½ dropper at a time, morning & evening with food. It seems to be the perfect amount for him. The redness of his skin has reduced drastically & he isn't so nervous or anxious. He still itches sometimes but not nearly as much. We definitely recommend Mama T's Pet Therapy CBD Oil for your furry friends! Goomba
I've recently started using Mama T's Pet Therapy CBD Oil and it has been amazing! Since starting it, I've been moving around much better, and it's also helped with my anxiety. I sleep through the night much more often now! I highly recommend it! My mom might also try it for my brother who suffers from bad allergies & anxiety. Ollie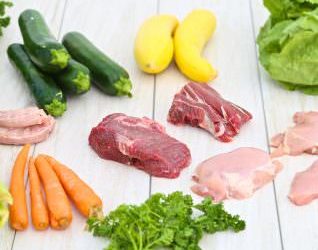 Have you ever gone to the pet store and stood in the food isle asking yourself, "Which one do I choose? Is one better than another?  How do I know what my pet needs?  Are the ingredients really that different?" So many questions.  So many options.  Nobody needs that...
read more
Quality products your pet will love!